What do you think would happen if you showed up on the outside as who you are on the inside?
Not just for work or for the people you care about… but for you?
What doors could that open?
Do you dim your light, hide your natural spark, stay in the shadows – putting everyone else first but secretly wondering what you could do if you really shone? If the world got to see you in all your brilliance? Maybe that feels scary, to let yourself be seen. But what if – WHAT IF – you learned how to tune into and really shine the bright light that is you? Imagine having easy confidence, vital energy, and incredible capacity to take on the world and powerfully do all you are called to do.
What you wear affects your psychology + performance: Enclothed cognition
Enclothed cognition: the symbolic meaning of the clothes we wear and the physical experience of wearing them affects both our psychology and our physiology. What you wear matters!
What if by revealing your brilliance, you could:
Claim, appreciate, and express your unique style, physique, and giftedness
Show up confidently and creatively for your full life
Inspire and model powerful self-acceptance for those who look up to you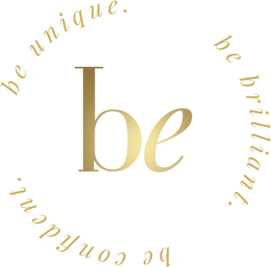 the intersection of
psychology, presence, + personal style
Be Brilliant is a presence & image coaching platform led by executive coach Jean Hendry. After years of working with professionals and women leaders to improve their executive presence, Jean realized that something very important was missing from the presence-building process: what's on the inside.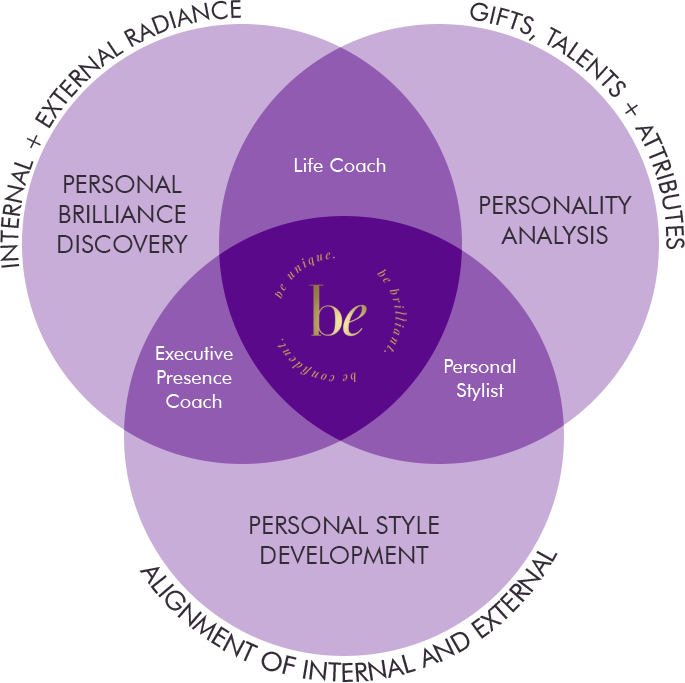 It takes a lot less effort  to glow when you're doing it

from the inside

.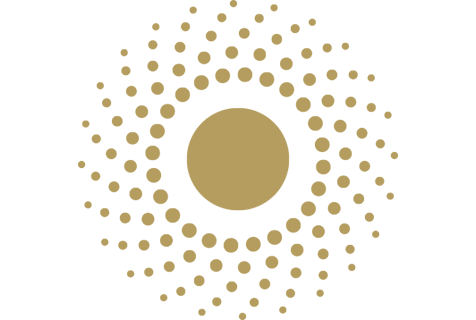 Define Your Own Brilliance
Personality Assessment + Brilliance Statement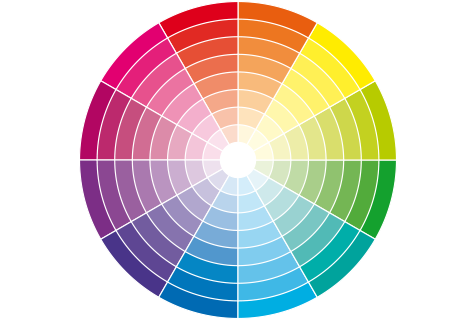 Discover Your Natural Luminance
Full Color Analysis +
Color Coaching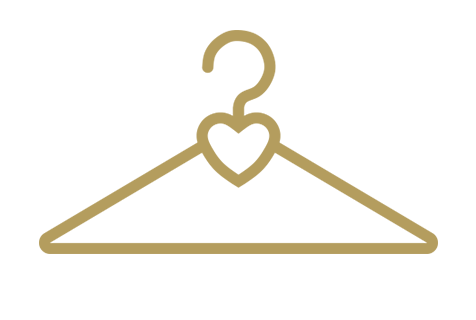 Build a Unique Personal Style
Fashion + Style
Development Coaching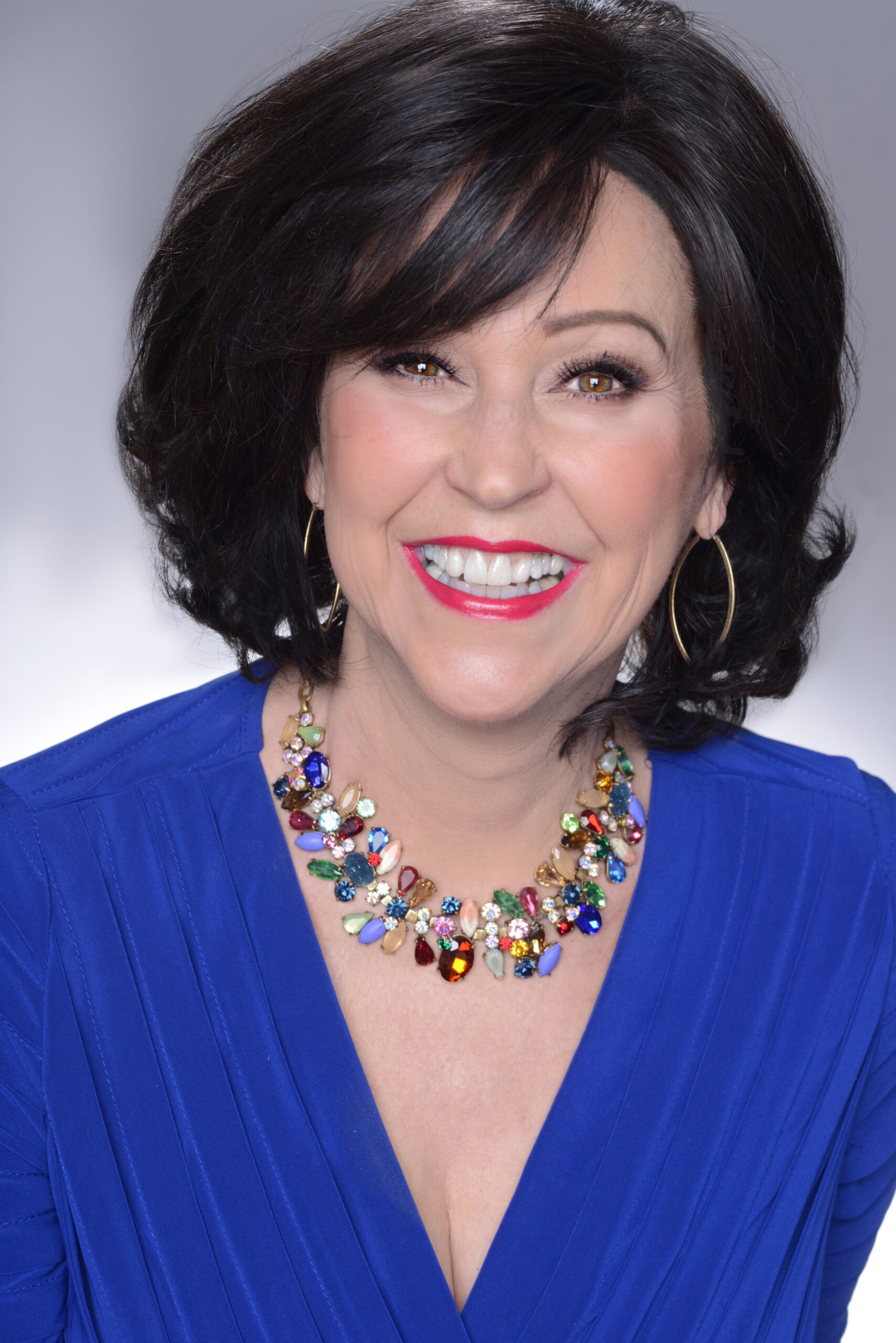 Color profile: Contrasting, Exotic Winter
personal style words: Vibrant, Rich, Elegant
As an executive presence, image, and communications coach, I've worked with hundreds of women to show up in their professional and personal worlds with confidence, power, presence, and panache. Years ago I became aware that there was a big piece of the puzzle missing – the inside. Those gifts, attributes, qualities, and characteristics that every woman has that make her uniquely, brilliantly her. The question became, how to show up on the outside like who we are on the inside? And the Reveal Your Brilliance process was born.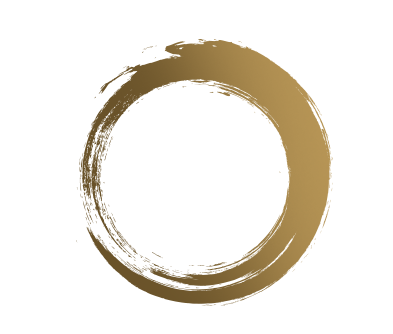 Client Color Transformation + Progression
"Discovering and finally wearing my colors felt like taking a deep breath after being underwater for a long time. I had no idea that what I was wearing before was hiding and dampening my energy."
~Cassie, Be Brilliant client
Cassie's Color Profile: Contrasting, Lustrous Summer
Cassie's Personal Style: Romantic, Enchanting, Effortless
All photos below are without filters.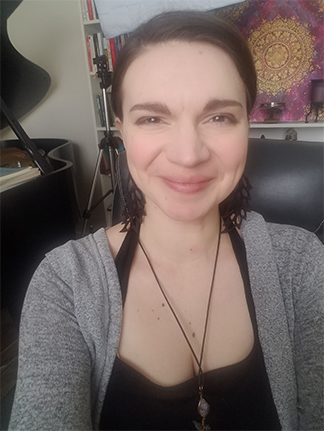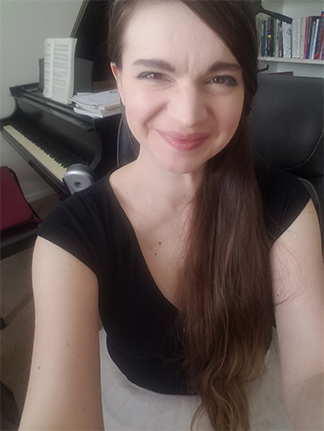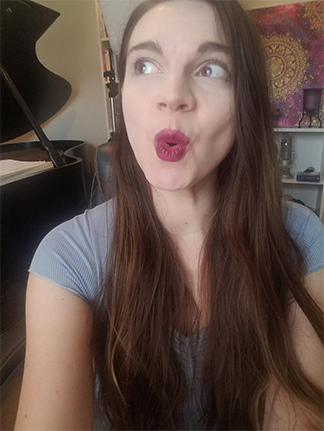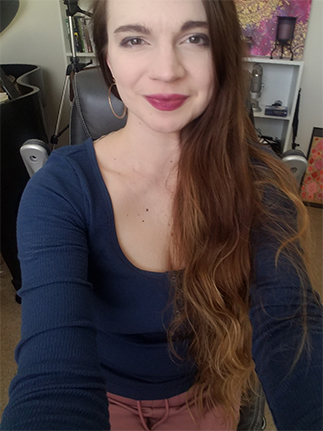 "There is no greater agony than bearing an untold story inside of you."
Free Resources
and Guidance
Read the Be Brilliant Blog
Reveal Your
Brilliance
Be Brilliant Services
Get Started
Today
Contact Be Brilliant